text.skipToContent
text.skipToNavigation
Saeco Maintenance kit
CA6706/48
for Saeco Espresso machines
2x descaler & 2x water filter
& service kit
All you need to perfectly protect your Full Automatic
The Saeco Maintenance Kit is the most convenient kit to perfectly keep the top performance of your Saeco Espresso Machine.
Perfect decalcification of water circuits
The Philips Saeco decalcifier perfectly cleans all the water circuits in your espresso machine.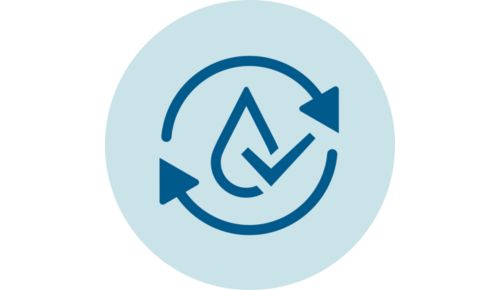 Protects your system against limescale build-up
Limescale is a natural part of water used for the machine's operation. This special decalcifier protects your appliance from the build-up of limescale which affects performance and taste. It is highly effective, safe and easy to use. For effective decalcification descale when the machine requires it or after 250 cups according to water hardness.
Mavea INTENZA+freshly filtered water for richer coffee aroma
Cleaner water prolongs the life of your espresso machine
The water filter extends the lifespan of your espresso machine, ensuring you can enjoy the best-tasting coffee for longer.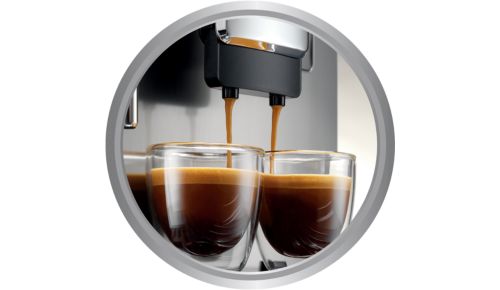 Maintains the coffee taste over time
Regular maintenance ensures the best taste and aroma from your Saeco espresso machine.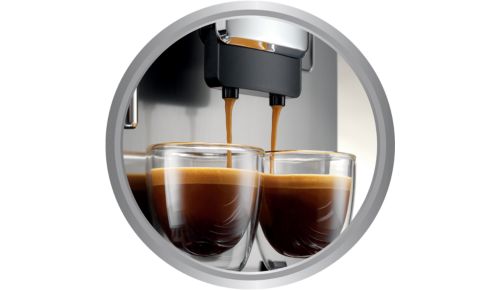 Better value for your money (~30% discount)
Better value for your money (~30% discount)
Technical specifications
| | |
| --- | --- |
| Contents | 2 Special Philips Saeco Decalcifiers, 2 Mavea INTENZA+ Water filter cartridges, 1 Service Kit (including lubricating grease, o-ring gaskets, cleaning brush) |
Weight and dimensions
Manuals and Documentation
382 KB,
Published2017-05-12
201.2 KB,
Published2017-05-12